On November 29-30, 2022, Europe's leading 5G ecosystem event, 5G Techritory Forum, celebrated its 5th anniversary with LMT as its strategic partner for the fifth year in a row. LMT's contribution helped to create the most action-driven Forum so far. During the event, three industry memorandums were signed, and participants had an opportunity to attend 33 panel discussions and keynote speeches, as well as 20 co-creation events. 
LMT shared its expertise and knowledge via eight speakers on this year's agenda and took part in several co-creation events as well. LMT was represented in eight panel discussions covering topics such as the future of connectivity, drone technology, transport, and 5G in the military context.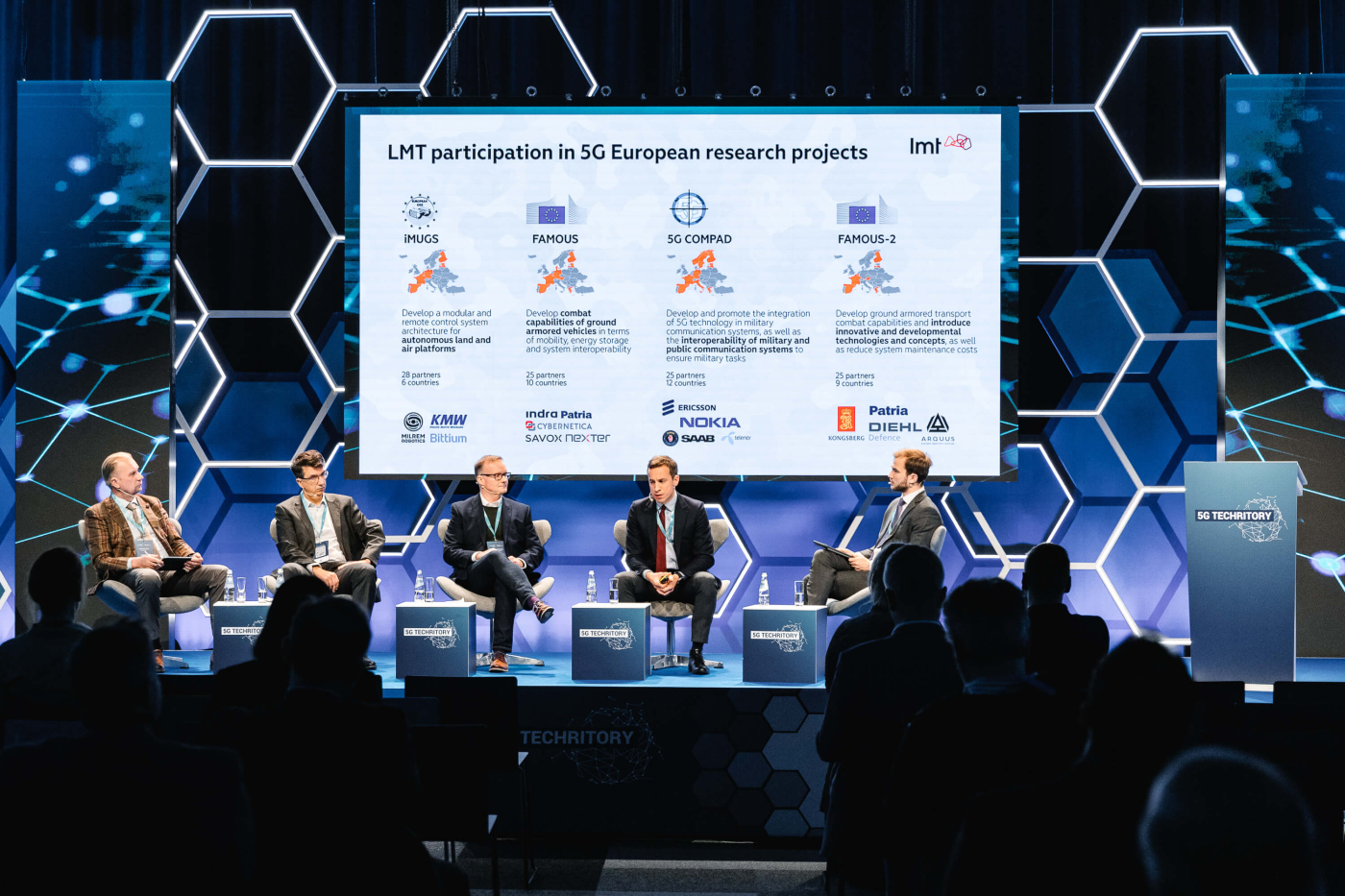 All the panel discussions with LMT participation are available to watch on YouTube. Follow the links below in case you missed this year's event: 
One of the central events of this year's 5G Techritory was the signing of a Memorandum of Understanding to develop a semiconductor ecosystem in Latvia. The memorandum was signed by 12 partners, including LMT, and signifies Latvia's private and public sector innovation leaders' commitment to collaborate – and embrace the European Union's vision of promoting self-resilence in this crucial industry.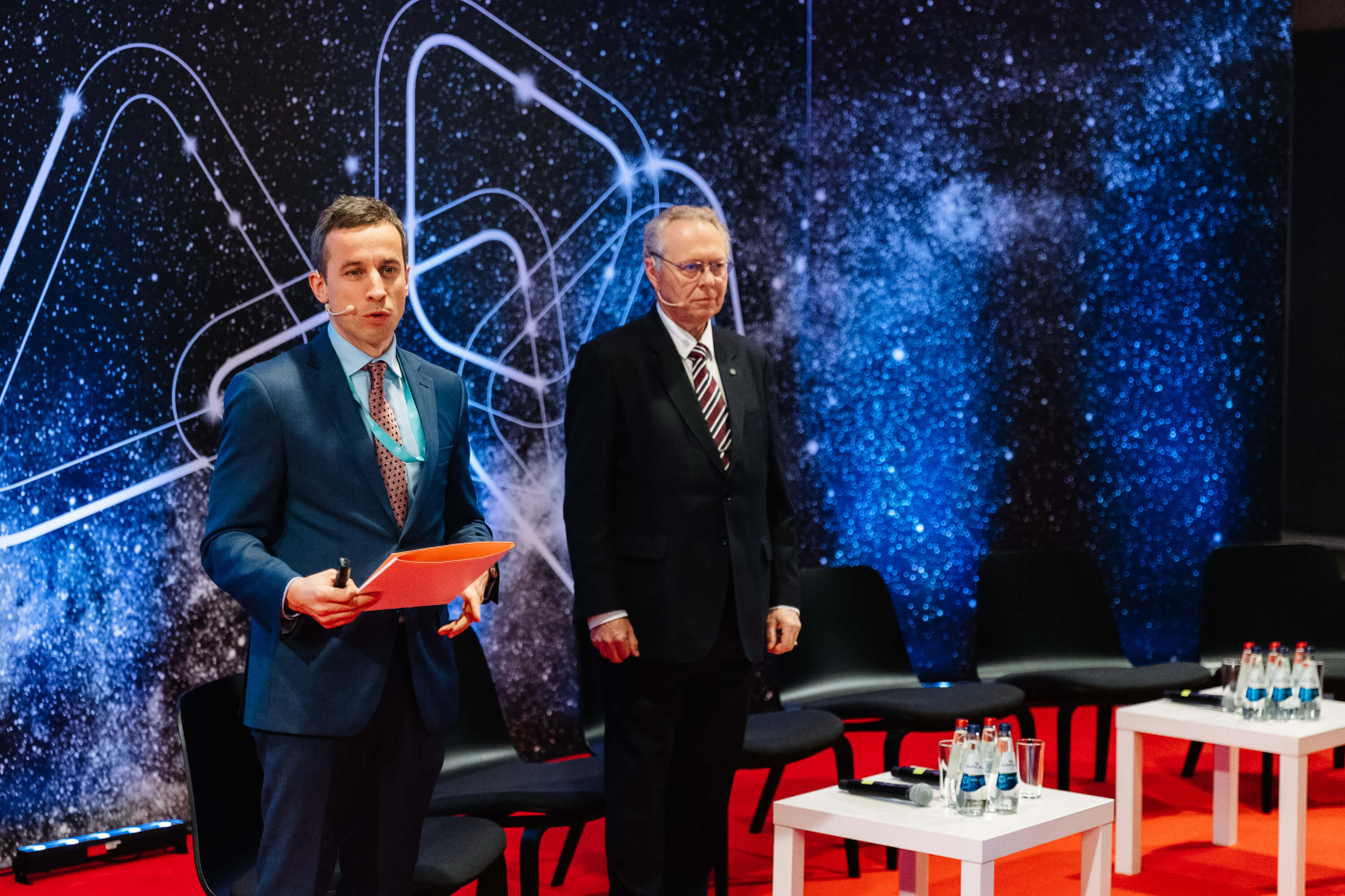 Additionally, on November 29, LMT, as a member of the 5G-ROUTES project consortium, hosted a workshop discussing the business perspectives and merits of maritime-based connectivity. The 5G-ROUTES workshop welcomed key stakeholders of the maritime domain who discussed future emerging services, identified potential 5G service use cases for first-wave market rollout, discussed the main implementation barriers, and more.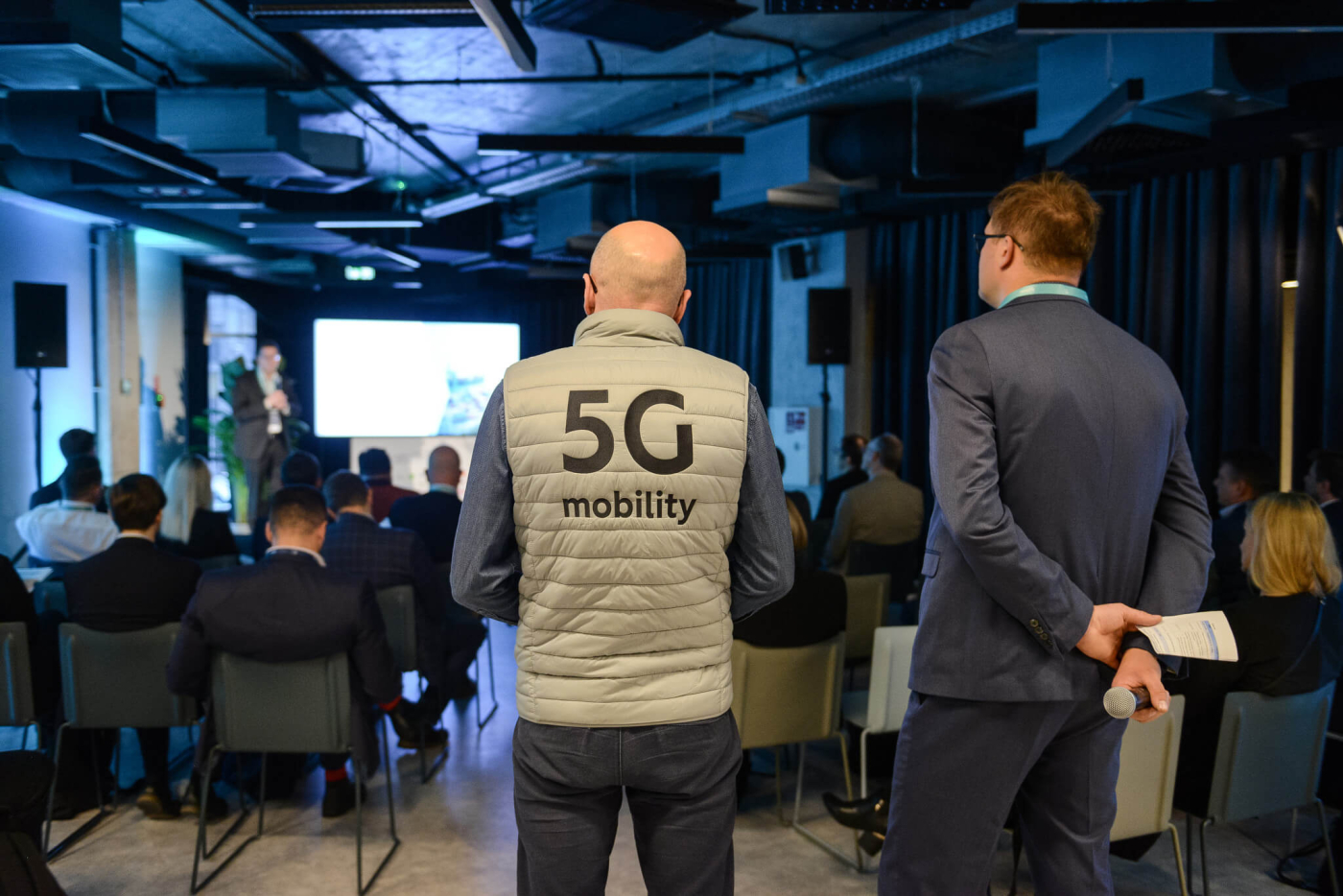 5G Techritory 2022 saw 2214 participants from 68 countries and 129 speakers discussing and reflecting on the key topics related to 5G. The Forum focused on the future, with industry experts offering insight into digitalization, tech regulation, and security.