Challenge
Mobility and transport systems are rapidly evolving to integrate the automated mobility solutions of today and tomorrow. Vehicle connectivity has already shifted in many ways. However, future developments will further redesign how vehicles interact with each other and transport infrastructure, as well as advanced transport automation. To enable the implementation of connected and automated vehicles and mobility solutions into the current transport system, adapting the existing physical and digital infrastructure (PDI) is crucial. 
Moreover, fulfilling the requirements of connected and automated mobility requires a thorough understanding of the role of PDI and testing the interaction between mobility solutions and the infrastructure.
Enabling cooperative, connected, and automated mobility
AUGMENTED CCAM is an EU-funded project aimed at understanding, evaluating, and improving adapted and innovative physical and digital infrastructure (PDI) solutions to enhance the readiness of PDI for large-scale deployment of connected, cooperative, and autonomous mobility (CCAM) solutions.
Within the scope of this project, eleven novel PDI solutions will be developed and tested across seven test sites in France, Spain, and Latvia. In Latvia, the testing process will be held at the 5G mobility testbed in the Biķernieki race track and the sub-urban/rural site at Ādaži. The seven test environments used in the AUGMENTED CCAM project will combine a variety of physical and virtual spaces, such as living labs, closed areas, AV and driving simulators, and more. 
LMT's role in the AUGMENTED CCAM project will include working on a PDI support solution – localization of assets and CCAM vehicles. Localization-based services are a set of features of 5G core functionality enabling asset positioning to deliver an alternative to satellite navigation. The service will be deployed in the aforementioned locations in Latvia.
Additionally, the AUGMENTED CCAM project will elaborate, extend, and harmonize PDI classification and support levels, mapping co-determined PDI priority requirements and adaptations.
A multi-stakeholder initiative
The AUGMENTED CCAM project consortium unites 26 partners from 12 European countries and an associated partner from Switzerland. It is coordinated by the Forum of European National Highway Research Laboratories (FEHRL). Latvia is represented by LMT, Latvian State Roads, and the Institute of Electronics and Computer Science. 
For more information, visit https://augmentedccam.com/ or contact us directly.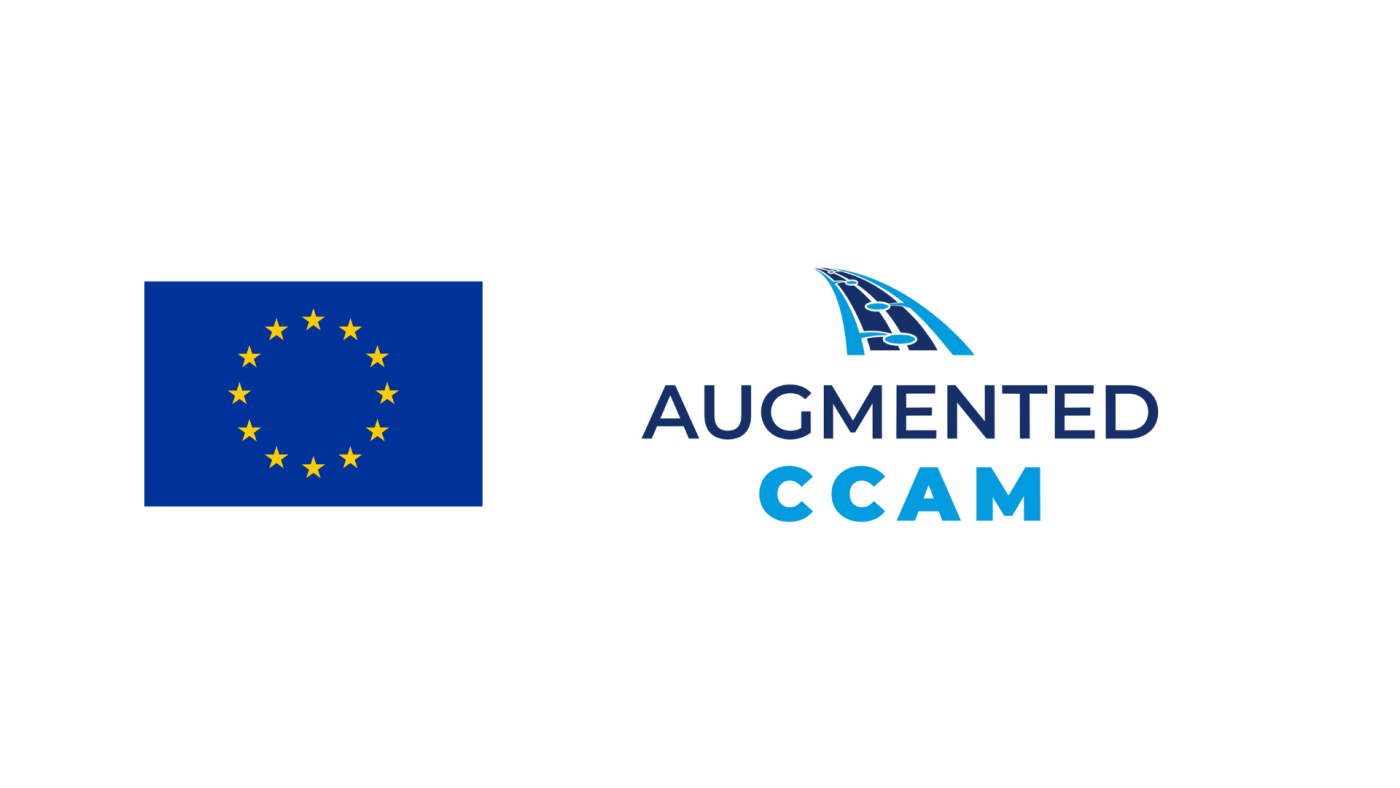 The AUGMENTED CCAM project has received funding from the European Union's Horizon 2020 research and development program under Grant agreement ID: 101069717. The project takes place from September 1, 2022, until December 31, 2025.