Two innovative solutions by LMT – the AI-powered Red Light Enforcement solution and the IoT-powered smoke and air quality sensor – have been selected as the best national digital solutions for the World Summit Awards (WSA) of 2022.
The Red Light Enforcement solution has been nominated in the Smart Settlements & Urbanization category, and LMT's smoke and air quality sensor has been listed in the Health & Well-Being section. Both LMT innovations qualify for evaluation by the WSA Jury 2022, competing with 350+ international nominees within these categories. 
LMT's AI-powered Red Light Enforcement solution is GDPR-compliant and combines an EDGE computing device with  AI algorithms to monitor traffic and detect red light violations in compliance with data minimization principles. Only the lawbreakers' data is forwarded to the central server for further identification and violations' processing. What differentiates this solution from others with similar functionality is that it can be set up in a matter of hours on any traffic light post with electricity connection and access to the LTE/4G network, incurring significantly lower installation costs.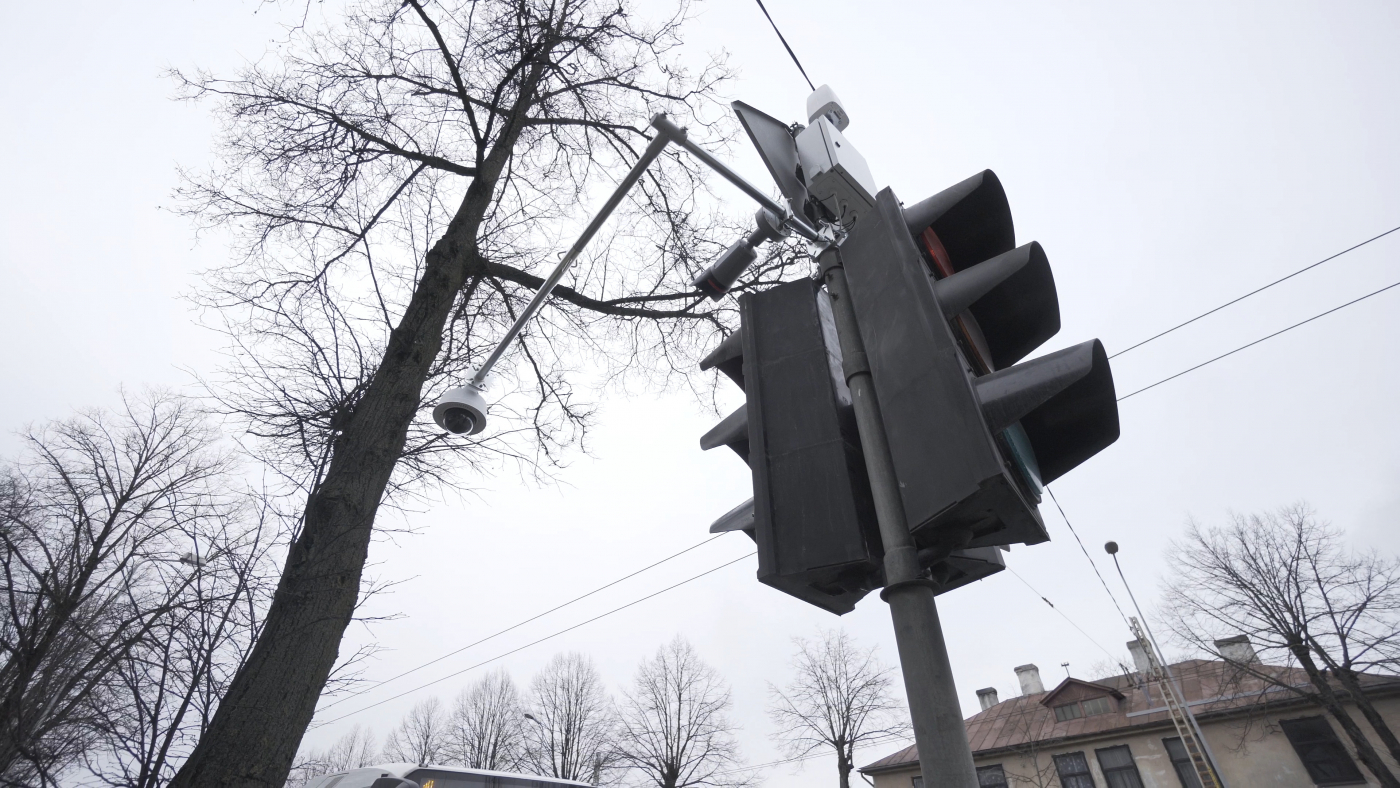 LMT's AI-powered Red Light Enforcement solution
The IoT-connected smoke and air quality sensor by LMT enables the prevention of fire accidents and remote indoor air quality monitoring with mobile network technology. The sensor detects smoke and CO threats, as well as measures the level of volatile organic compounds, air temperature, and humidity. All monitoring data is accessible to the user via a dedicated mobile app.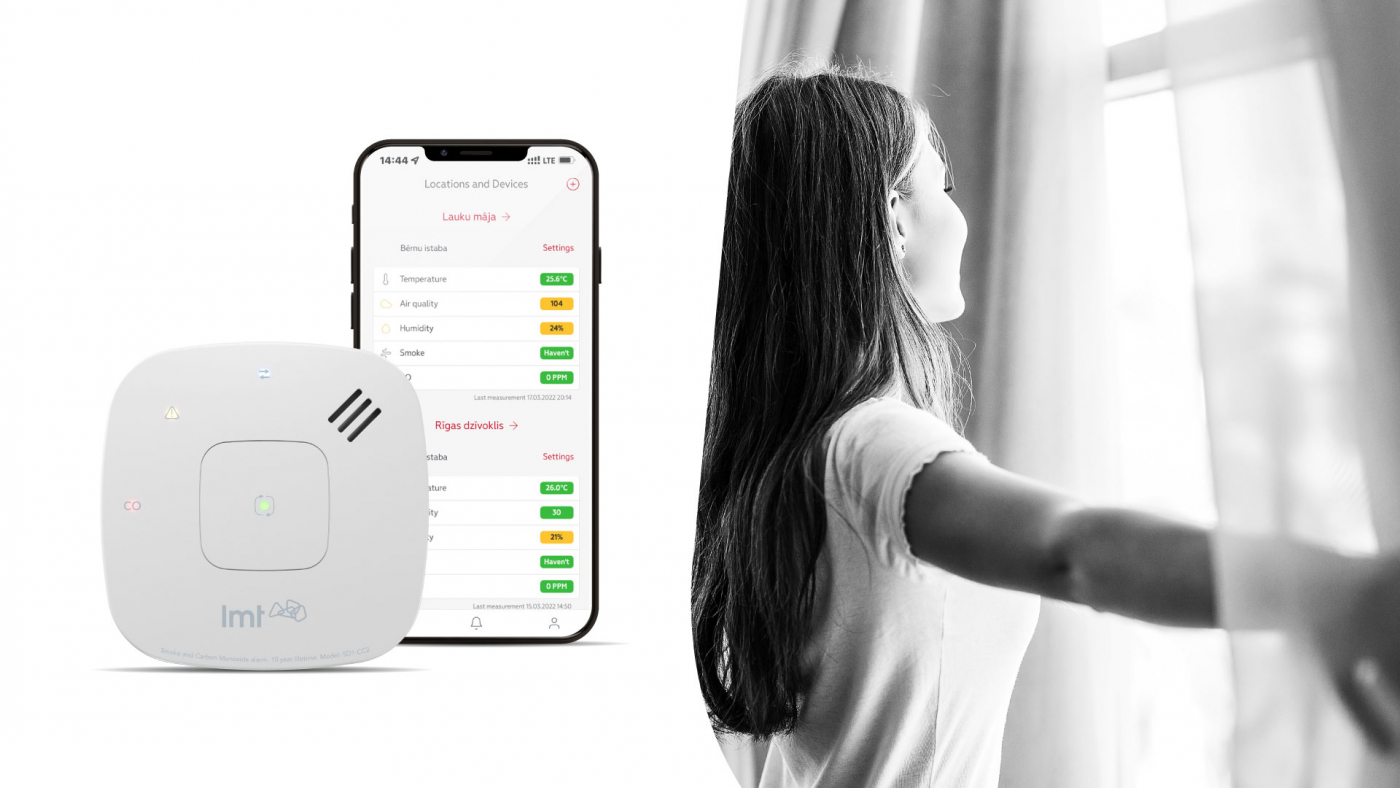 LMT's smoke and air quality sensor
WSA National Experts carefully selected the nominees from more than 184 UN member states. The experts can nominate a maximum of eight projects for each country – one for every WSA category. A nomination to the WSA is considered a significant recognition.
WSA is a global initiative within the United Nations World Summit on the Information Society (WSIS) framework. WSA highlights digital innovations improving society and focuses on local ideas with global relevance. It's the only ICT event worldwide that reaches the digital-driven social impact community in over 180 countries.