LMT's cellular-connected smoke and air quality sensor has been shortlisted for the "Safety or fire hardware product innovation of the year" category at the Security & Fire Excellence Awards 2022.
This year the Awards received a high number of entries, thus, being among the finalists is an excellent achievement for LMT. The nominated hardware innovation – smart smoke and air quality sensor – was developed collaboratively by LMT and MikroTik and was launched in July 2022. The device combines smoke and CO detection with air quality monitoring, enabling a faster and more efficient response to fire danger and indoor air quality monitoring.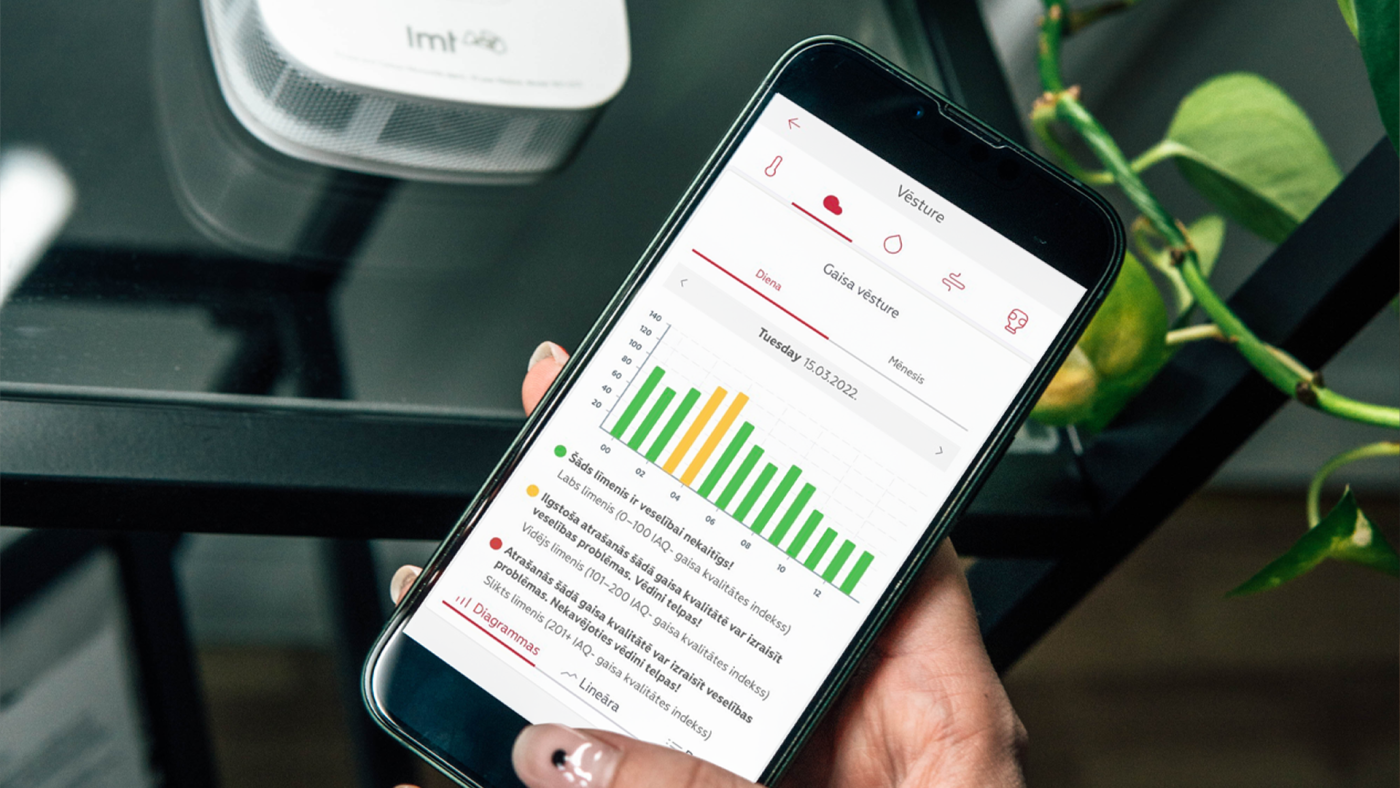 The sensor runs on the latest NB-IoT and LTE-M networks to ensure a longer lifecycle, opposing the Wi-Fi-based alternatives, which currently dominate the market. Additionally, the cellular-connected smoke and air quality sensor offers several unique features, such as an ability to detect hazardous smoke, minimizing the number of false alarms, a multi-degree notification system for early fire detection, a dedicated mobile app providing real-time remote notifications and hourly air quality measurements, and more. 
Taking place for the 23rd year, the Security & Fire Excellence Awards is a well-known celebration for the leading professionals, companies, and innovations in the security and fire sectors. In 2022, the Awards team received an endorsement from The Independent Awards Standards Council and was presented with the Awards Trust Mark.
The annual security and fire industry event not only highlights the industry leaders and their achievements but also evolves with the security and fire industry, adding new submission categories to remain relevant to the sector innovators. The Award ceremony will occur on November 23, 2022, in London, UK.