From May 22 to May 24, 2023, an LMT expert delegation will visit the ITS European Congress in Lisbon, Portugal. LMT will be based in the Nordic+ pavilion at booth no. B3, where the expert team will present LMT's Traffic Monitoring Platform and work on forming new partnerships.  
ITS European Congress, organized by ERTICO and the European Commission, provides access to intelligent transport systems industry players, fostering collaboration and new partnerships. 2023 marks the 15th edition of the Congress. The main focus areas of this year's event are cooperative, connected, and automated mobility, new mobility services, freight and logistics, digitalization and the data value chain, and future traffic management. 
LMT will be represented by Guntis Valters, Computer Vision and Mobility Head of Business,  Gints Jakovels, Solutions Manager, and Gļebs Černovs, Sales Manager. The delegation will present the Traffic Monitoring Platform by LMT among other Nordic+ pavilion participants from Latvia, Finland, Sweden, Estonia, Denmark, and Norway. The Nordic+ pavilion is organized by the Investment and Development Agency of Latvia.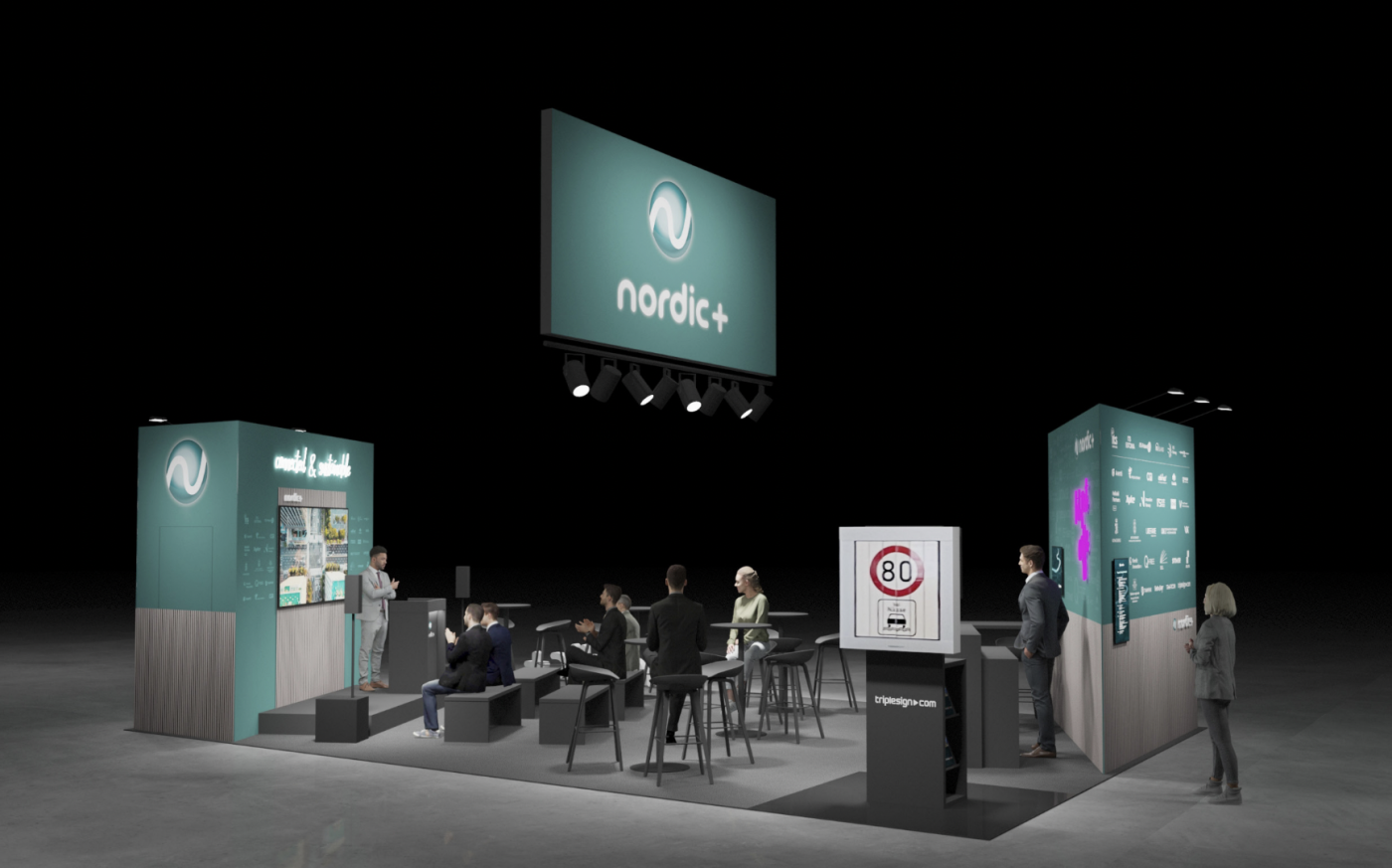 By participating in the ITS European Congress, LMT aims to find and establish new export partnerships for the Traffic Monitoring Platform and the AI-Powered Red Light Enforcement Solution in particular. To meet LMT representatives at the event, stop by the Nordic+ pavilion at booth no. B3 or book a meeting with LMT experts via Calendly. 
LMT's Traffic Monitoring Platform has various applications for making cities safer for everyone. AI-Powered Red Light Enforcement Solution – one of the platform's components – has just been launched as an official traffic control tool in Liepāja, Latvia. The solution has been active in an observation capacity since 2019. In the past 8 months alone, the system has identified over 600 run red lights. 
LMT's solution uses AI, machine vision, high-resolution cameras, and edge computing to gather the data and determine if a car has run a red light. If it has, the car's number plate is saved in the system for processing the violation. The AI-Powered Red Light Enforcement Solution can be installed construction-free within hours, and it's fully GDPR-compliant. 
The Transport Monitoring Platform has been nominated for several industry awards – most recently for the World Summit Awards in the Smart Settlements & Urbanization category and for the DEKRA Award in the Safety on the Road category. 
See you at the ITS European Congress!